Hey there! I'm Zach.
I'm a husband, father, creator, and entrepreneur and I believe whole-heartedly in doing what you love.
I'm passionate about connecting humans and brands through authentic marketing and technology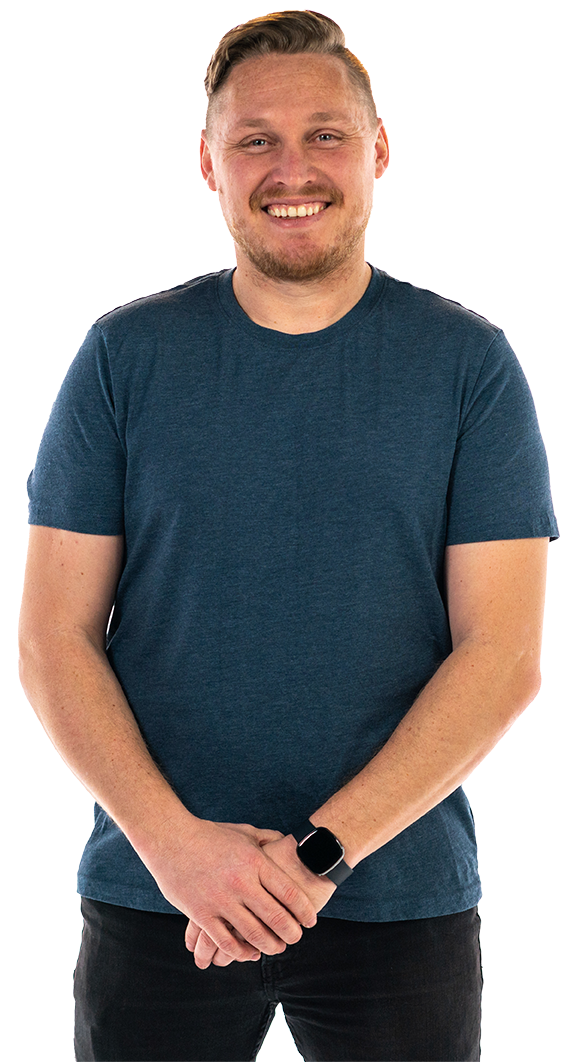 Pixel Labs
Since 2014, I have been working on building our agency, Pixel Labs. I started this company in as a video production house, but saw a gap in the industry I was determined to fill. Since 2018, I have been working to evolve the company from video production to a full agency designed around the belief that behind every marketing campaign should be human-focused.
Raisin' Brand
In 2020, our team was looking at spinning up a brand that focused on marketing and creative and how the two come together to build brands. We created Raisin' Brand, a blog and podcast that is designed to help people understand the complex world of marketing and how businesses use it to grow in their industries.
Family Life
Last but not least, my family is the most important area of my life. With the support of my wife, Samantha, my other projects are possible. Working with her to raise 3 amazing kiddos has been one of the most rewarding challenges I have ever had. From being a dance dad to a soccer coach, watching them grow is one of my greatest joys. Nothing is more important to me than finding a way to balance family and business while still discovering new ways to connect with Samantha.
Do you think we should connect?