My story has started, but it is far from finished.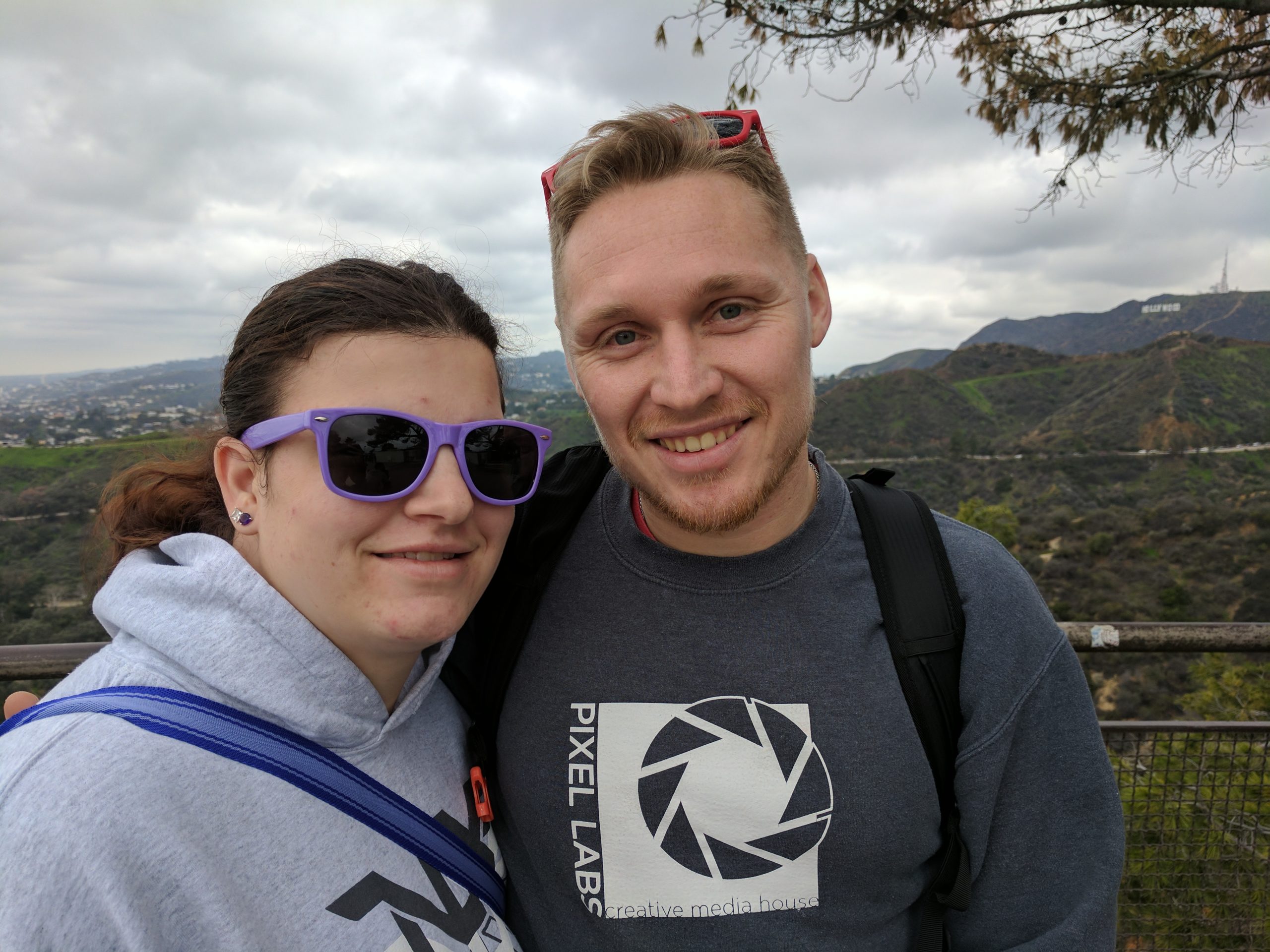 Growing up, I loved to create. I loved movies and storytelling. I loved the challenge and engineering that went into creating a piece of content. As I continued to develop my skills, I had to find a way to make it a career.
I attended the University of Northern Iowa and studied communications. I already noticed that I had ambitions to start a business, but was more interested in learning the industry first. After spending about 5 years in the agency world, it was time to start my own production house.
In 2008, I married my junior high sweetheart, Samantha. Since then we have added a dog, and 3 amazing kids to our family. They are the reason for everything I do and the drive I have to succeed each and every day.
In 2014, with the help of my amazing wife, we officially started Pixel Labs and I was off on my first full-time entrepreneurship adventure. After a few years, the company grew and we evolved into an agency where I had to develop leadership skills that I had never practiced. Through mentorship, patience and a ridiculously amazing team, Pixel Labs is one of my favorite projects to this day.